SATURDAY MAY 4TH 2019 | TORONTO | LOCATION TBA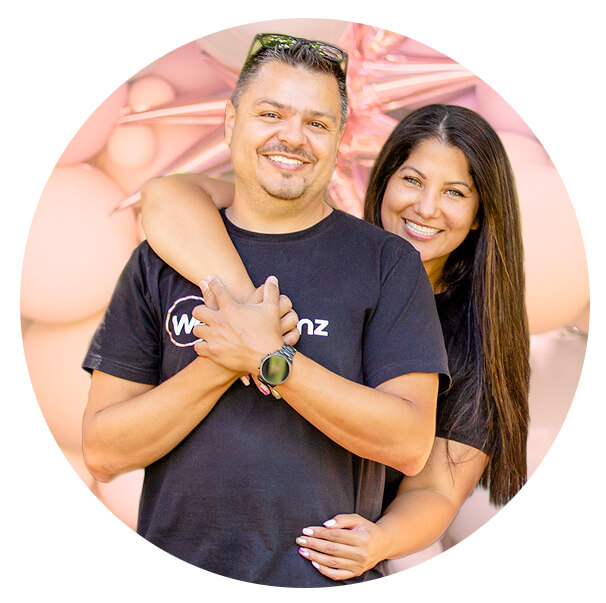 Become your own BALLOON BOSS and join us for a day full of learning the Art of Balloon Decor!
Organic Designs 
Different ways to install balloons (With a backdrop or without a backdrop) 
Different colours, sizes and brands used by WeBalloonz to create spectacular half arches. 
How to create your own accent balloons or where to order some of the balloons not available in Canada. 
Best practices to start a successful business
Best practices to marketing your business.
Join today to be notified when we launch new Workshops and for exclusive promotions!