2022 Balloon Design Trends

Balloons are a certifiable event decor item that many event planners are taking advantage of in order to set the tone and atmosphere for their events. Versatile and malleable, you can use professional balloon design in all aspects of your event. WeBalloonz offers the best in custom balloon design in Toronto. Our talented team offers balloon decor for all occasions. Below, we'll take a look at some of the balloon design trends we see in 2022. Call today!
 Balloons With Flowers
Balloons with flowers is one trend we predict will bloom (pun intended) in 2022. Since balloons come in all shapes, sizes, and colors, you can craft custom decor that incorporates the natural beauty of flowers with the bubbliness of balloons.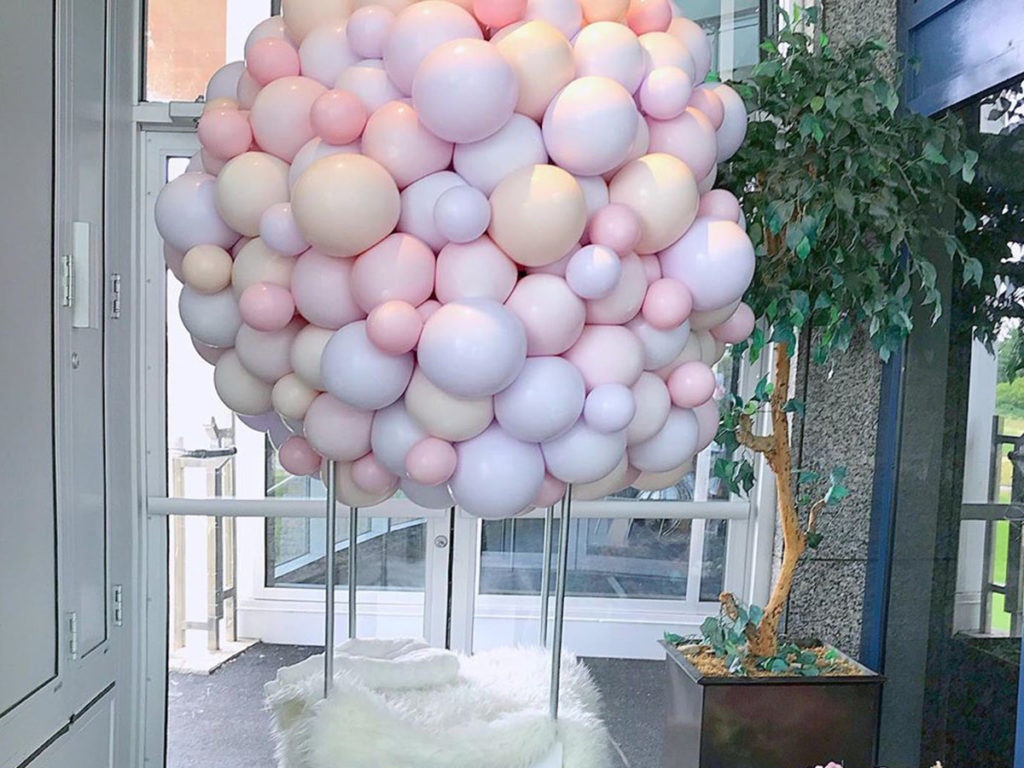 Balloon Clouds & Clusters
Balloon clouds and clusters have been trending for a few years now, but expect to see them explode in popularity in 2022. Balloon clouds and clusters add more dimension to areas instead of one continuous line of balloons. They can also add subtle elements to other event decor.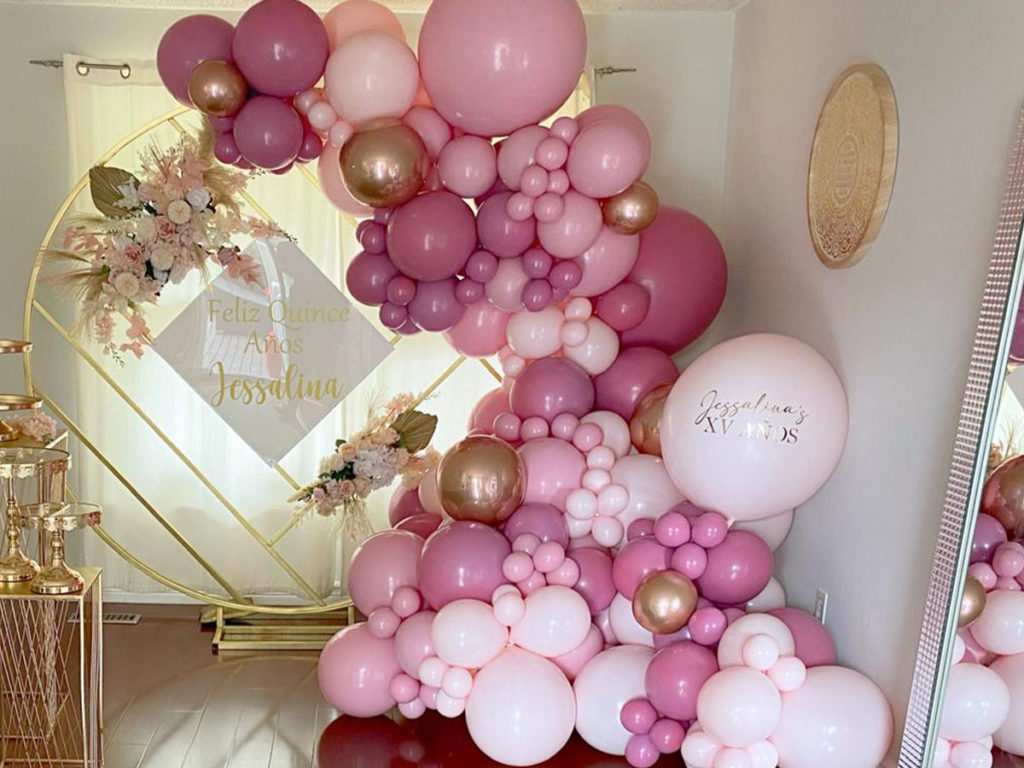 Balloon Party Favors
While bringing balloons to a birthday party for the birthday person has long been a tradition, the flip side of giving out balloons as party favors has been growing and will continue to do so in 2022. Balloons make great party favors as they are relatively inexpensive, and they always bring a smile to people's faces.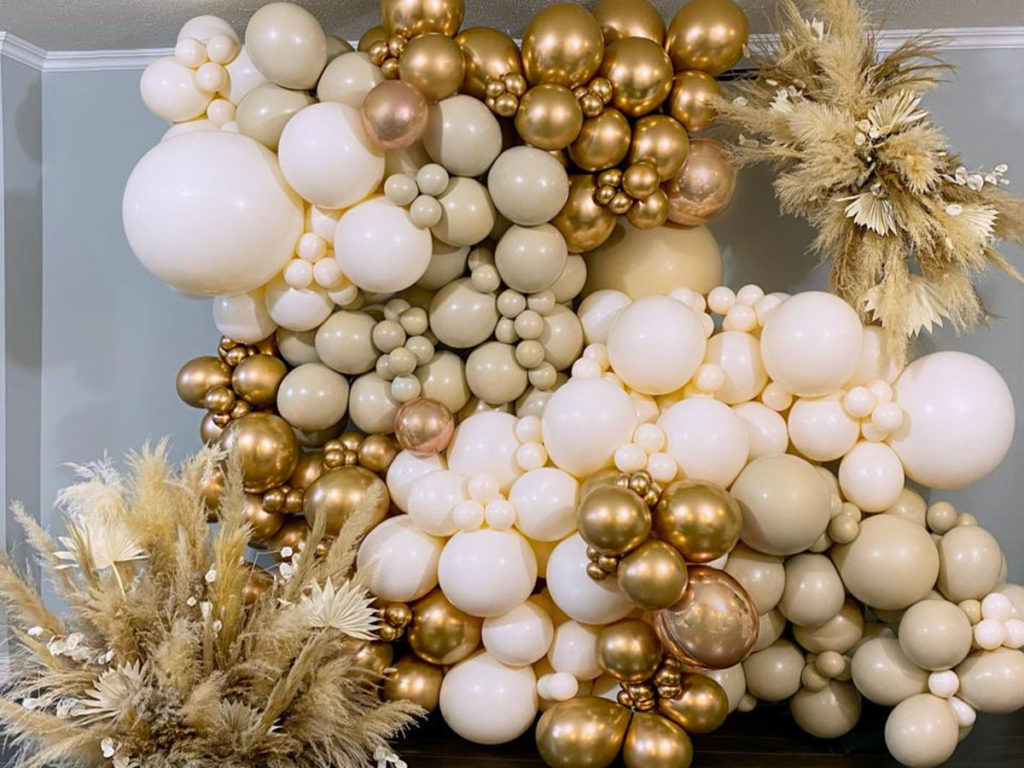 Balloon-Filled Rooms
There's something special about walking into a room filled with balloons, and kids can play for hours and not grow weary. 2022 will see the trend of party-goers entering rooms full of balloons to enjoy.
CHOOSE WEBALLOONZ IN TORONTO TODAY
Balloons are plain fun, and when you use balloons as party decor for your event, you'll help create a fun and enlivened mood and atmosphere amongst your guests. If you are interested in balloon party decor for your next event, call for a quote today!