Get Greater Toronto Area's Best Corporate Balloon Decorations
Balloon Decor for Corporate Events in Ontario
WeBalloonz provides luxury balloon styling services for sorts of events, including corporate parties. We are a full-service balloon event decoration company offering balloon conceptualization, design, styling, and installation. Let us create a stunning, memorable event that wows your guests and impresses your customers!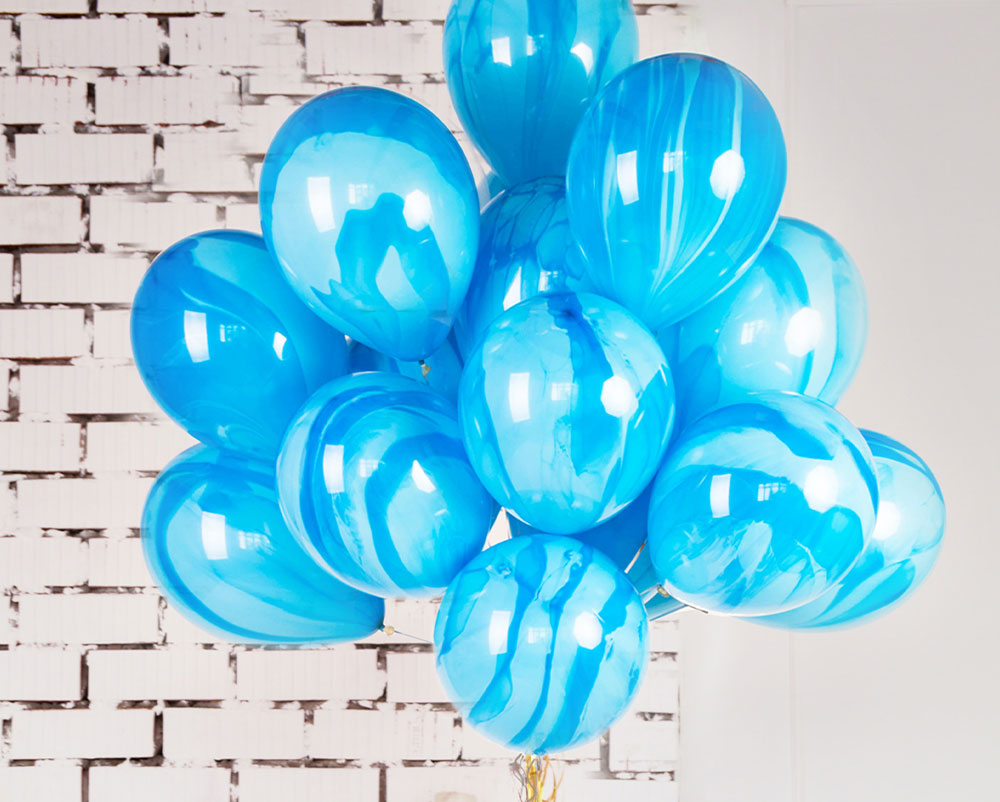 Effortless Balloon Decorations for Corporate Parties
Are you interested in getting balloon decorations, but are worried about the hassle? WeBalloonz takes care of everything, from start to finish! We create, deliver, and clean up the balloon decor, so you can focus on your guests!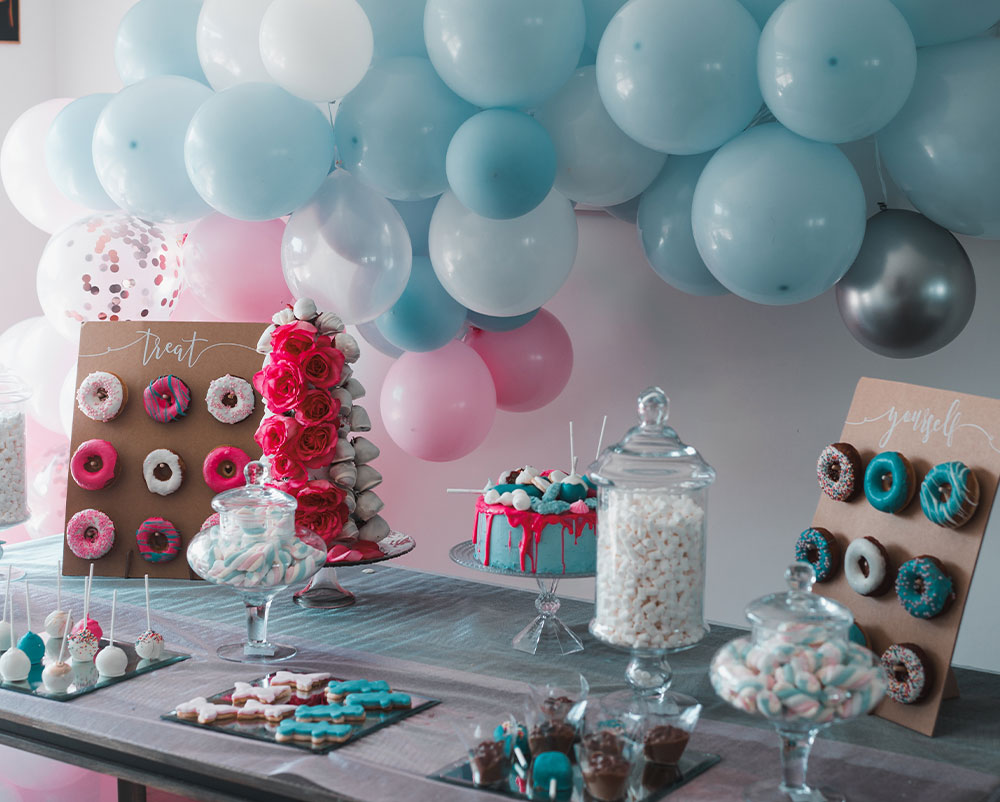 What Kind of Balloon Decor Should You Get?
Not sure what type of balloon decor to get? Here are a few of our specialties: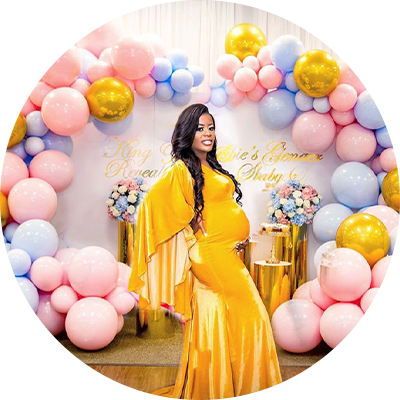 Balloon Arches & Columns
These are two of the most popular, classic balloon styles. We can use a selection of different balloon types and balloon colors to create the perfect, on-brand balloon arch or column for your corporate event.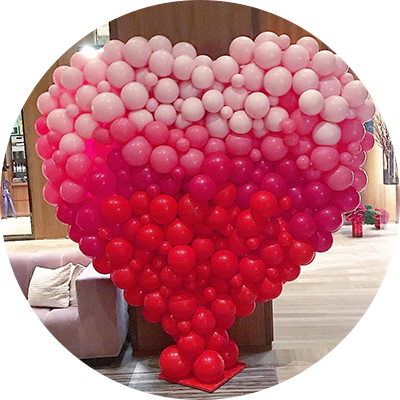 Balloon Sculptures
Looking to up the wow factor at your corporate party? A balloon sculpture is a very effective way at drawing attention to your theme and getting people talking.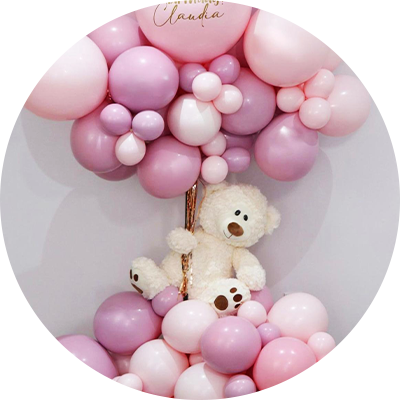 Balloon Centerpiece
These can be as simple or as complex as you want. Whether you want a budget or a luxurious balloon centerpiece, these are a great way to set a focal point and bring attention to your party's theme. They are also great for filling empty space with visually appealing eye-candy.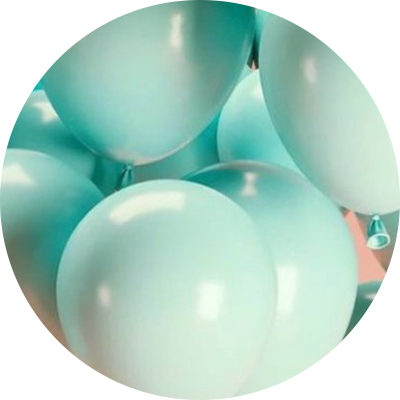 Balloon Drops
Have a big announcement at your corporate event and want to put an exclamation mark on it? A balloon drop may be precisely what you're looking for.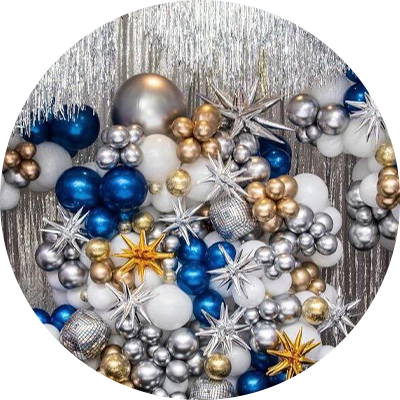 Room/Stage Decor
Balloons can be used in subtle ways to decorate your entire venue. Have a project in mind or want some advice? Contact WeBalloonz of Greater Toronto Area for a free consultation.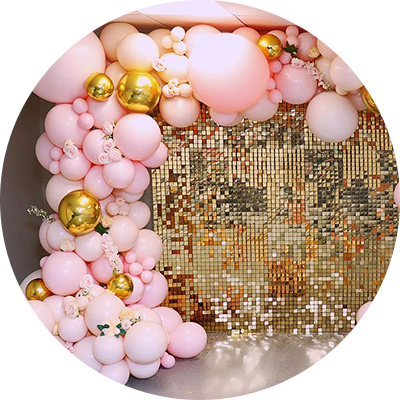 Balloon Photo Frames
Uplift your event with a fun balloon photo frame/selfie station to give guests a place to take photos together in a fun, stylish, and on-brand way.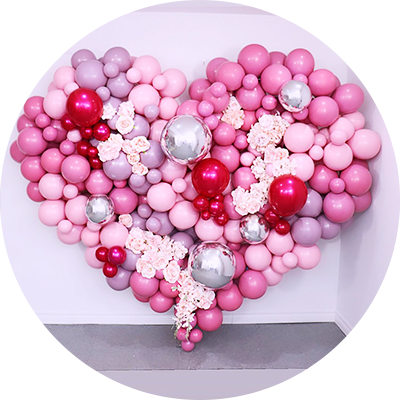 Holiday Balloon Decor
Is your office having a Christmas or birthday party and you want to make it a more unforgettable experience? Get high-quality, eye-catching holiday decorations from WeBalloonz!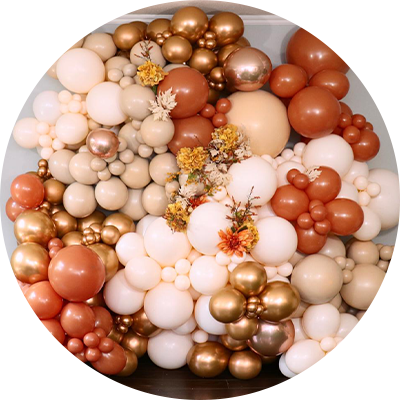 Balloon Walls & Tunnels
Welcome guests in an unforgettable way. Balloon walls and tunnels are great for photo ops., dividing rooms, and for creating a grand entrance.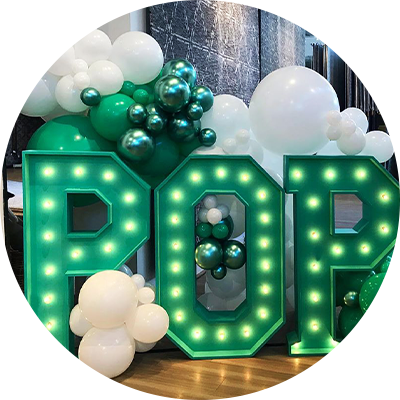 Balloon Logos
A simple, effective way to brand your corporate event is with a balloon logo! WeBalloonz can put your logo together as balloon art, or use our balloon decor skills to create for your business a custom promotional balloon message. The sky's the limit!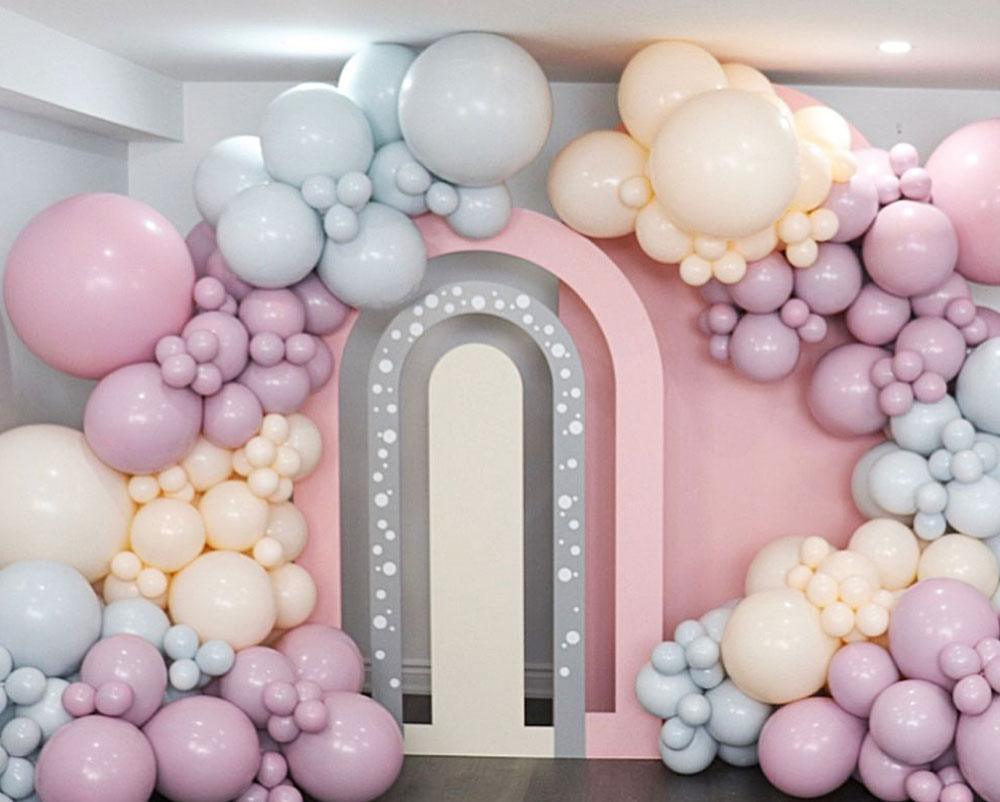 About WeBalloonz
WeBalloonz specializes in balloon decorations for corporations and large events. We can also provide balloon decor services for small private parties and any other event you require. Started in 2017, WeBalloonz is dedicated to learning trends and keeping up with the latest balloon decor trends for special events. Want large balloon decorations for your corporate event? You've come to the right place!
The Possibilities Are Endless
WeBalloonz aims to always exceed client expectations by creating beautiful balloon decor and always delivering them on time for your corporate event. With installations mounted on walls, tables, ceilings, and everything in between, we ensure that everything is positioned correctly and your event is truly unique. Check out our gallery of past corporate balloon decor, then reach out to us to get the best corporate balloon decor services in Ontario!