BALLOON DECOR FOR ALL OCCASIONS

GENDER REVEAL JUMBO BALLOONS

BALLOON DECOR WORKSHOPS

If you are in the Greater Toronto Area and you have an event coming up, big or small, you've come to the right place. Explore our most popular packages tailored to transform ordinary spaces into extraordinary experiences!
BALLOON GARLANDS
BALLOONS & MARQUEES
GARLAND & BACKDROP
BALLOON COLUMNS
ORGANIC BALLOONS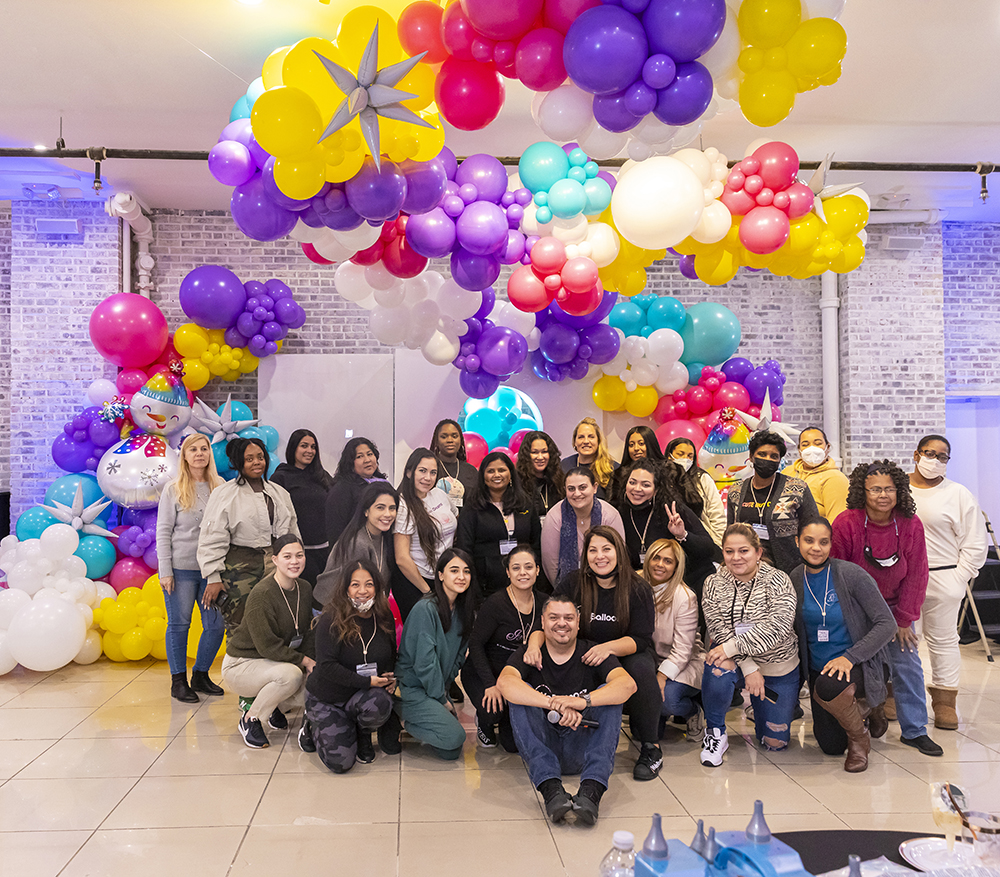 If you are a Balloon Artist or one in the making, looking at all of those gorgeous pics and wondering …
You're in the right place!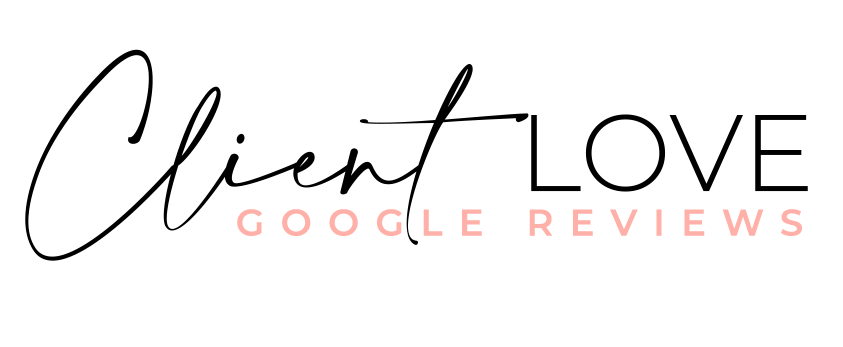 Falgun Trivedi
2023-09-20
Hidden smirk did a great job at our wedding!
Charlene McDonald
2023-09-18
We hired Hidden Smirk for our wedding this past weekend and they were awesome! Set up was seamless and everyone at the party loved it! They were very easy to work with and I am so glad we decided to include them - Thanks Teisha!
Hidden Smirk was great. Their service and photos were exactly as advertised. Unfortunately, my wife and I were not very impressed with their service however. We had the photo booth from 9:30pm to 12:30am. At around 11:30pm (this is when I heard the first of our guests bring up the issue), the photo booth stopped taking proper pictures and stopped printing (after coordinating with the folks at Hidden Smirk afterwards, they insist the booth was still taking pictures, but I'm just going off what we heard from our guests). So from our perspective, 1 full hour (1/3 of our total time) was gone. After the event, no one from Hidden Smirk followed up with us. No apology, no correspondence, nothing. I think this was the most dissapointing part of all. We reached out after our honeymoon and they proceeded to dispute the case with us via email. Finally, they offered a 15% off discount for our next event (we don't plan on doing any other events anytime soon) or 15% off to a friend/family's event (I don't think we'd be recommending them after this all happened lol). Of course, my wife and I only plan on getting married once, so for a pretty significant vendor for our party to be unserviceable for what seemed like 1/3 of the time we had paid them for is quite unfortunate. This is probably a 1 off and you may not experience the same issue, but their approach to customer service in light of this was very disappointing to see.
Fennella Bruce
2023-08-22
Hidden Smirk was extremely professional from start to finish! There was constant communication about what we would like, with several options offered. Teisha was very attentive and arrived early to set up. She made our guests feel comfortable for the camera and they loved the natural look of the photos. I will definitely be recommending her to my friends, family and business associates!
Briana Celestine
2023-08-09
Hidden Smirk serviced our wedding. They were very professional and fun!! Our guests had a great time and the photos are great quality. Definitely recommend them for any event!! 10/10 experience!!
Winston Butterfield
2023-08-04
The longest line at the wedding was for these photos! Fun, friendly and amazing pictures!
Teisha was at our April 1st wedding and we were so happy that she was a part of our day! Our guests had nothing but positive things to say about her. The quality of the pictures were incredible and having unlimited prints was a plus. Teisha was so friendly and approachable the whole night. She went above and beyond by setting up earlier than scheduled and stayed until the very end. In addition, she provided many options for backdrops, template designs and sizes (which was super helpful for us because our venue was on the smaller side). We cannot recommend her enough!!!! 🙂
An absolute pleasure to work with. I cannot recommend them enough. Teisha was so helpful and kind. I had a very specific vision that she was able to make come to life, better than I originally imagined. Kirk was so sweet and friendly when setting up the photo-booth, communicating with me, and teaching us how to use it. The photo-booth itself was such good quality and gave me the best content ever. Obsessed with these two and this company!!
I have experienced Hidden Smirk in both a corporate setting and at a family function. They provide the best experience in both Really getting to know the clients and crating a fun atmosphere . The pics are always amazing quality , the props are so fun and I will always recommend them and re hire them . Turn any boring corporate event or a regular party into a real party with Hidden Smirk !
Alicea David-Marsman
2022-12-11
Our company experience with Hidden Smirk has been phenomenal! The staff are very welcoming & pleasant. The photo booth was fun, fast & effecient at the event. We highly recommend their services!