Ready to Grow Your Balloon Business?
Start or Grow a Balloon Business from Home
Thinking about starting a balloon business or taking your balloon business to the next level? Become a WeBalloonz member to get the best training for both balloon decorating techniques and business!
Our online training courses
are designed to teach you all the best techniques and strategies for growing a profitable balloon business.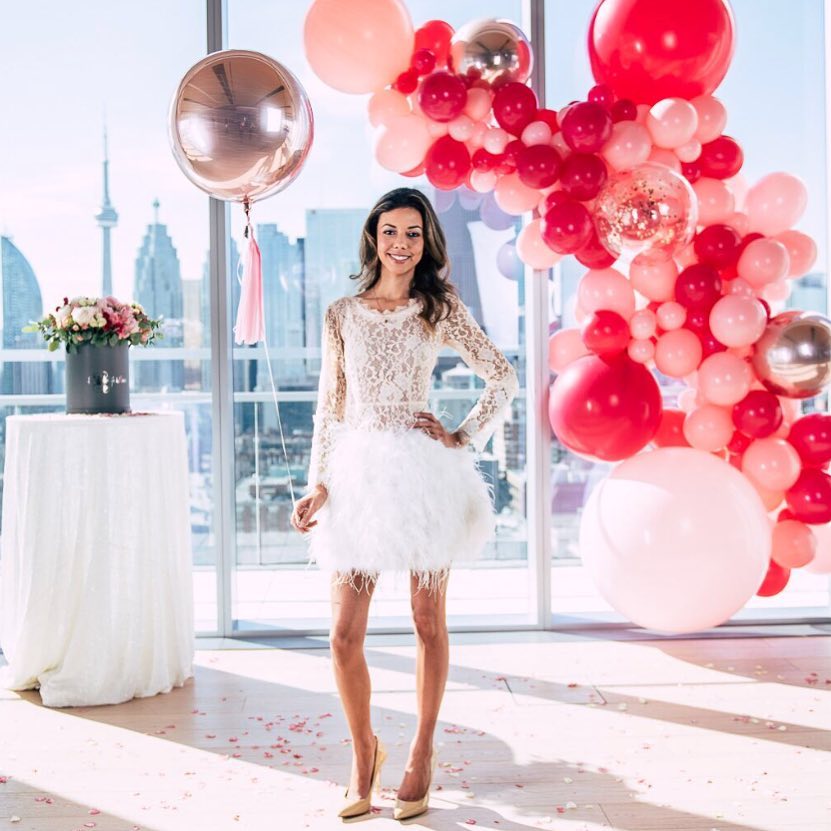 What Is Included:
When you become a WeBalloonz Tribe member, you get help:
Rewiring your mindset with coach from WeBalloonz founder, Alex
Perfecting your social media strategy to optimally grow your business
Developing a marketing strategy that maximizes your sales opportunities
Correcting any errors through regular feedback sessions, to leverage the advice and suggestions of established balloon businesses
3 Key Tips for Starting a Balloon Business
Training — If you are not confident in your ability to start a balloon business and succeed, be aware that there are many affordable balloon business training courses available for you to leverage to learn from the mistakes of others' and get up-to-date business practices from established businesses, such as WeBalloonz.
Be a Problem-Solver — To succeed in any business, you have to have a solution-oriented attitude. The most important part of running your business is not actually producing pieces for your customers, but actually running it as a business. Balloon pieces are your products, but don't get lost in creating balloon pieces and neglect growing and creating your business.
Keep Pushing — Starting a business is rarely easy, whatever the niche. If you are taking it upon yourself to start a balloon business, be ready to challenge yourself. Tackle jobs you have never done before, push yourself outside your comfort zone, and don't under-price your services just because you are new!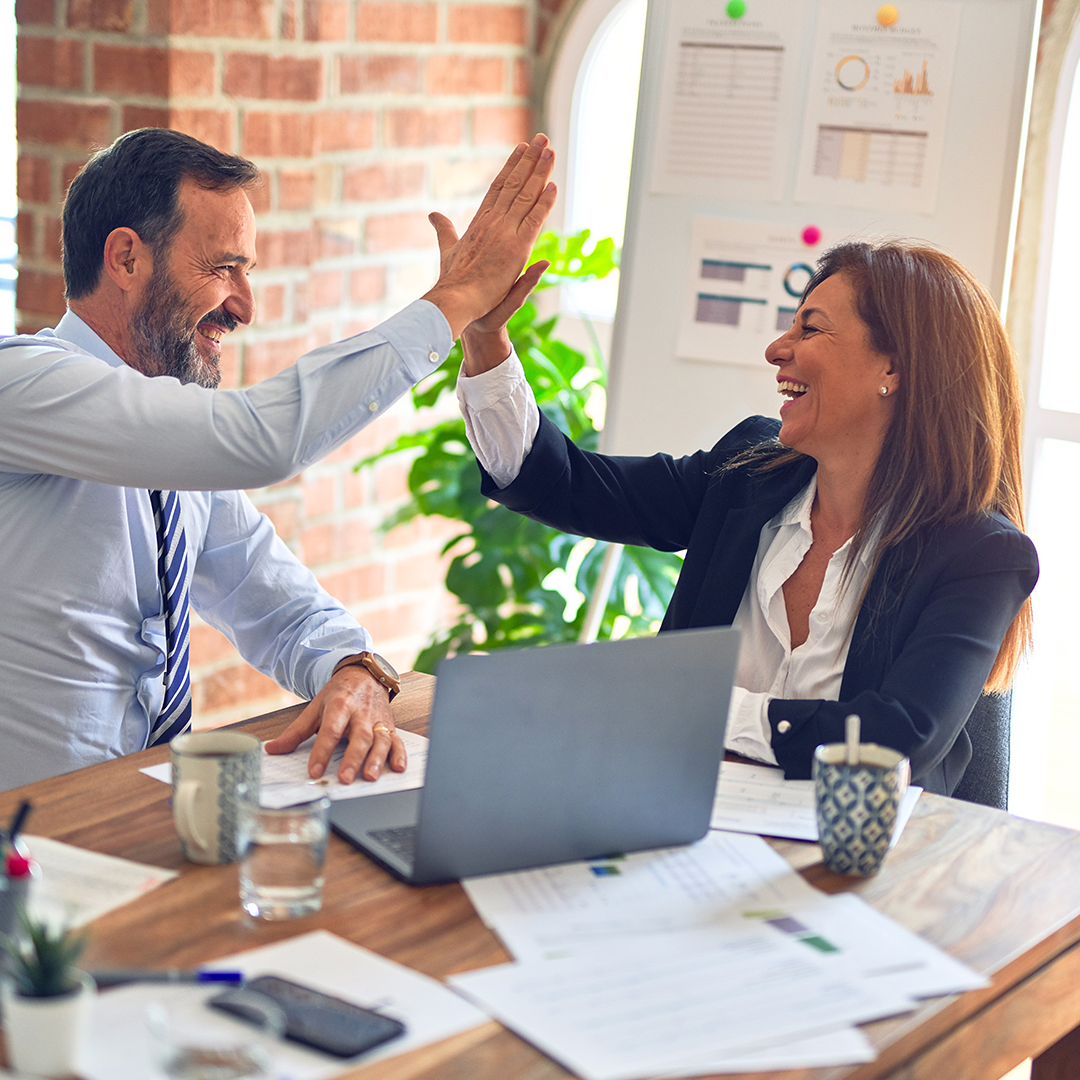 Overcome These Two Balloon Decoration Business Obstacles
Probably the biggest challenge for any balloon entrepreneur is learning the business side of things. You may have creativity in spades, but the skills to market your business are different from being able to create beautiful balloon pieces. Less colorful elements such as finance, managing teams, marketing, taxes, client communication, and so on are the factors that will make or break your business.
The second biggest challenge has to do with how you price your balloon decor. Many new balloon businesses start by significantly undervaluing their services, which not only sets themselves up for failure, it also drives prices throughout the industry down. Have the confidence to price your balloon decor at prices that allow your business to succeed without an impossible level of hustle.
Final Tips for Starting Your Balloon Decor Business
Here are a few key tips for making your balloon decor business a success:
Appear Professional — Use a professional business name, make a website, set up a business email, and have an established process. Staying organized and managing your online appearance go a very long way in helping you succeed.
Buy the Right Equipment — If you are going to be professional, don't offer sub-par balloon decor creations. Use the best inflator you can afford and build with more than just plywood or PVC.
Conduct Market Research — Know who you are up against. Learn about the other balloon decor businesses in your area, what they are doing, how they are doing it, and how you can make a unique appeal that leads clients to hiring you instead of the competition. Never talk down your competition though. Always be positive — this is crucial. You are in the balloon business now, after all; products that are associated with joy and good times.
Sign Up for WeBalloonz's Membership Program
Learn the tips and tricks of becoming your own balloon boss from Alex and Mario of WeBalloonz through our
online academy!
We offer classes on how to start your balloon decor business, with classes on the business side of things as well as guides to creating specific arrays that your customers will love! Ready to get started?